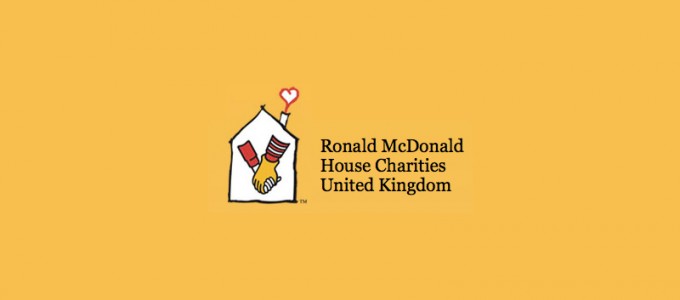 Working on a charity event is always a pleasure
We assisted with the fundraising dinner for RMHC and it was a grand affair with the main objective being to raise money for this worthwhile cause. Supporting in all aspects of this event from the loading of all 500 + guests to assisting with the silent auctions, selling of raffle tickets and managing the main auction working as a liaison between the bidder and the auctioneer as well as helping out the many volunteers that had offered to chip in!
We heard personal statements from parents that had benefited from the charity and sadly a few whose children had lost their fight but all championed the good work the charity does and how vital it is that they be supported. With emotions running high, finding the right balance of sensitivity whilst maintaining a professional and efficient service can be a challenge but here at DGP it is one we undertake and achieve to the highest level.