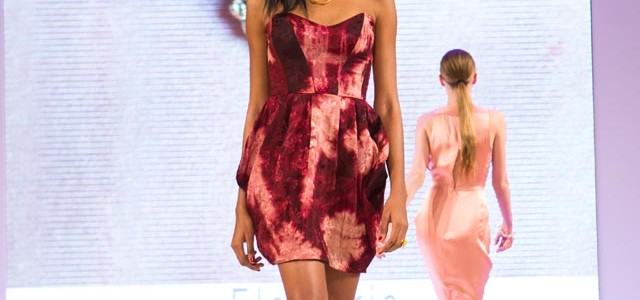 Innovison an award-winning event and brand experience agency, specialising in sport and entertainment.
All the team are thrilled, excited about being involved in one of the biggest events in the World Olympic 2012
Our client at Innovision and Somerset House have chosen DGP to provide professional, beautiful models to support The House of Brazil.
The team are eager and enthusiastic to start working closely with VIP clients and all those involved to ensure every day runs professionally, smoothly with attention to detail.
Everyday is going to a memorable one! DGP are proud!