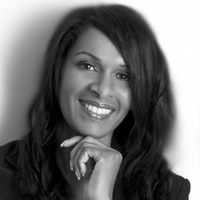 Debra Gardner
Managing Director
After working as a professional successful photographic and fashion Model Debra's next career step was to launch her own business becoming the Founder and Managing Director of DGP International Events and Promotion agency.
With her wealth of knowledge started working and supporting countless events and organizations including some of the most prestigious clientele in the US providing professional staff to support International events including super bowl, golf, football, tennis, cricket etc and UK some of the top automobile company's Ford, Audi, Mazda, Aston Martin, Saab, Mitsubishi to name a few.
Debra's passion, drive and professionalism have truly made her a success and one of the most respected agents in the UK.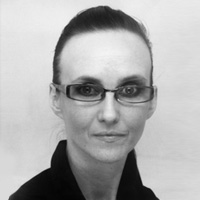 Lisa Ellis
Head booker
I have worked in the events industry for over 20 years and have been involved with DG since the very start. I have experience in sporting events worldwide, corporate hospitality, conferences, exhibitions, private parties, weddings, charity fundraisers , high profile press launches, parties and concerts both behind the scenes and on the events themselves. Having been a dancer, model and stylist, presentation is of paramount importance and this is reflected in the staff we employ along with impeccable timing and manners. The key to any successful event is in the detail and organisation and finding the right staff to implement and follow through, here at DG we do just that.