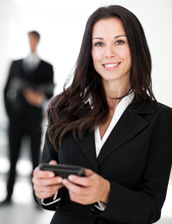 Wish there was a way to measure the effectiveness of each and every promotion? DGP Data Capturing Technology you can do exactly that! Our proprietary and cutting edge technology will not only connect the customer to the brand but you can now track impressions, capture data and gain valuable feedback for the client through each and every interaction.
Capture Personal Data – Name, Email, Date of Birth, and more all get captured and stored on your personal user console! Naturally, must have a high standard of PC Literacy with speed and accuracy, with good sales skills and product knowledge.
With DGP Data Capturing Technology you can do exactly that!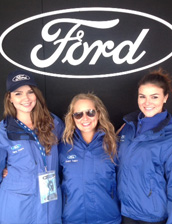 Our brand ambassadors promote and advertise a product or service by directly interacting with potential consumers, increasing the product awareness and providing product information. Out staff delivers an experience that reflects on the product. The key motivation to showcase your business.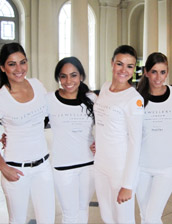 Corporate hospitality is a perfect way to treat important clients to something very special, staff ensure your guest enjoy a fabulous day being well cared for, during meet and greet on arrival, reception, and within corporate hospitality boxes and restaurants.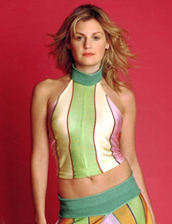 Promotional models are the face of the brand, their aim to promote and sell the product with a positive and energetic personality. They can perform an unlimited variety of marketing jobs, distributing free samples of new products, handing out promotional flyers or a product spokes model…Our customers will benefit from our experienced promotional staff that will get the results.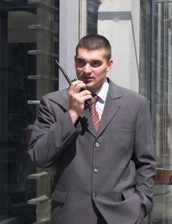 After securing the event, if necessary ticking off invited guests and making sure those not invited do not gain entry. Security shall remain until the end of the event to ensure no problems and the event runs smoothly. Security operate by maintaining a high visibility presence to deter inappropriate actions, reporting any incidents to the client. Certified to administer first aid and cardiopulmonary resuscitation (CPR).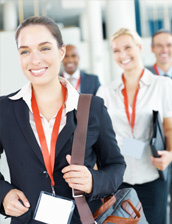 DGP Events Managers have excellent coordination skills, interpersonal skills and are responsible for everything to do with the event, including the service of food, staff training, the set up of the room, menu and entertainment. They will provide the highest possible level of customer service, as the satisfaction of the client and guests is the number-one priority.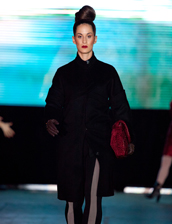 Runway models showcase clothes and accessories from fashion designers, fashion media and consumers. Photographic models and Brand Ambassadors models advertise and promote for prestigious brands.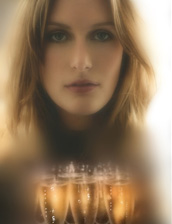 We provide beautiful and sophisticated models to ensure your event is the most talked about event of the year. Our models will be there to meet and greet your clients with warm and friendly smiles and a welcoming glass of bubbly. Throughout the event, the models for the evening will be serving cocktails and canapés, not to mention keeping your guest's glasses topped up. If your event is themed, our models can be dressed in character.